A REAL CLASSIC ON NINTENDO SWITCH
Get ready for the most out-landish gameplay scenarios ever seen as the Third Street Saints take on the Syndicate!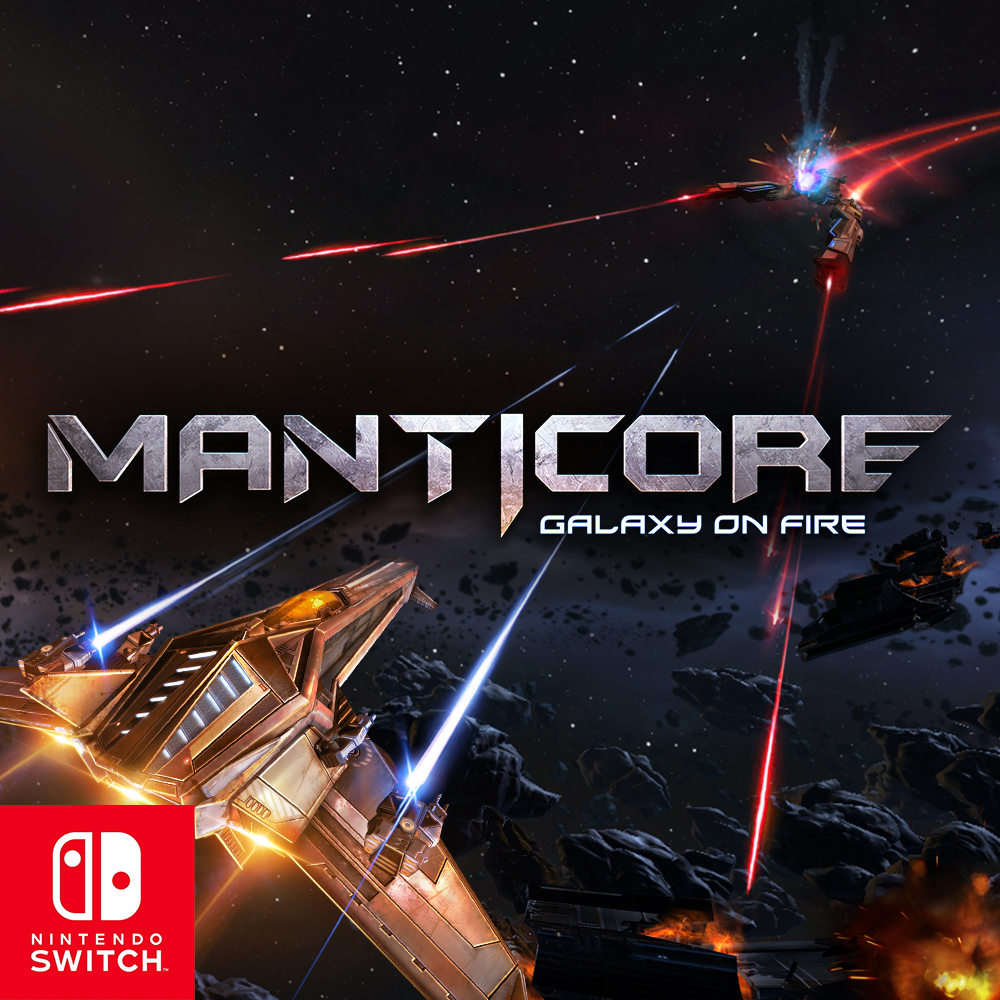 MAKE YOUR STAND BEYOND THE STARS
Write your legacy in gunfire and smoke as you take down the galaxy's most wanted criminals in action-packed dogfights! Rise to become the hero of the Neox Sector!
OUR NEXT CONSOLE GAME IS ALREADY IN THE MAKING
Work on our next console game is already in full swing... we cannot reveal any details at this point, but we can say this: Be prepared for something huge! This is going to be our biggest project to date!